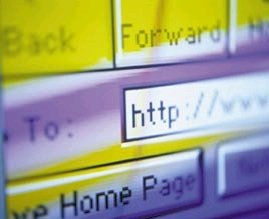 You will probably want your own domain with your website, and some people can find the procedures for acheiving this quite complicated to understand.
All domains need to be registered, pointed and renewed at certain times depending on the registrar and relevant domain governing body. For security reasons, logins and passwords also need to be allocated.
You are free to manage your own domains, however, we are more than happy to take this burden from your shoulders, and manage the domains completely for you, for a fee of just £25.00 per year for a UK domain (eg: .co.uk , .org.uk , .gov.uk etc) or just £35.00 per year for an international domain (eg: .com , .org , .biz etc). Our domain management fees include all your registration and renewal fees.
We can also point your domain to a specific web location for a further £9.00 per year, and provide you with unlimited email addresses for that domain, also for just £9.00 per year.